Description
Our Rose Blend conveys the best fragrance notes and wellness benefits of the "Queen of Flowers" in one affordable and convenient bottle. Rose Blend sets the stage for romance like nothing else while melting away tensions and inhibitions. Our Rose Blend can be dabbed on the skin as perfume or used as your own aromatic skin serum.
Please Note: Blended oils may separate. Shake well before use for even mixture.
Plant Part Used
Flowers
Extraction Method
Solvent extraction
Aroma
Strong. Bright & floral.
Benefits
Soothes while it excites. Supports youthful skin. Ignites the passions.
Blends Well With
Amber, Bergamot, Calendula, Carrot Seed, Carrot Root, Cedarwood, Chamomile, Cypress, Geranium, Helichrysum, Jasmine, Lavender, Orange, Neroli, Patchouli, Rosemary, Sandalwood, Ylang-Ylang
History of Rose Blend
It takes two thousand roses to produce one ounce of its prized essential oil. Since rose scent is strong and its essence be costly, rose oil is ideally suited for blend applications. In fact, from its perennial place in mixed flower bouquets to its ubiquitous presence in perfumes, cosmetics and personal care products, rose has been blended with scents and natural ingredients for centuries!
Neutral-scented sweet almond oil is a beautiful accompaniment to rose's lovely scent. Cold pressed from the nuts of the Prunus amygdalus dulcis tree, nutrient-rich sweet almond oil has emollient properties that combine with rose essential oil to work rejuvenating wonders on skin.
Using Rose Blended Oil
Bath & Shower
Add 5-10 drops to hot bath water, or sprinkle into shower steam before getting in for an at-home spa experience.
Massage
8-10 drops of essential oil per 1 ounce of carrier oil. Apply a small amount directly to areas of concern, such as muscles, skin, or joints. Work the oil gently into the skin until it is fully absorbed.
Inhalation
Inhale the aromatic vapors directly from the bottle, or place a few drops in a burner or diffuser to fill a room with its scent.
DIY Projects
This oil can be used in your homemade DIY projects, such as in candles, soaps and other body care products!
PipingRock's Promise:
We proudly offer you everything you need for an advanced, daily Aromatherapy regiment at the lowest cost in the industry! From Essential Oils to Carrier Oils, Diffusers to Blending Bottles, Beeswax, Books & more, we have you covered. With over 100 Essential Oils to choose from, you can create your own homemade scents and beauty products. Enjoy various blends & Essential Oils Sprays or experience our revitalizing, botanical Massage Oils!
About PipingRock's Quality: 
You've found your One-Stop-Shop for Aromatherapy products at PipingRock. Our Essentials Oils are crafted in our own "GMP Certified" manufacturing facilities. We verify PipingRock products with third-party, FDA-registered agencies to ensure quality. Each product goes through hundreds of checks, in-process and post-production. Our outstanding Essential Oils are GCMS tested to deliver guaranteed purity. We offer various 100% Pure Essentials along with other popular, unique blends. We guarantee purity, potency, safety and innovation in everything we do.
Over
5,000,000
Supplements delivered!
"What a great company, brilliant quality products at fabulous prices and fantastic customer service".
"I absolutely love all the PipingRock brand products and I trust how safe and effective they are".
"Really great value & price is amazing, I highly recommend PipingRock to everyone".
PipingRock's Passion for Quality is Backed by In-house Advanced Analytical Testing
PipingRock guarantees the highest quality because we design, manufacture, and test our
supplements in our own state-of-the-art facilities.
Learn More
Exceptional Quality
How are PipingRock products made?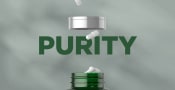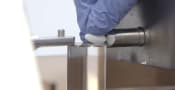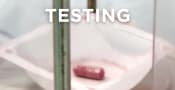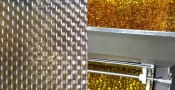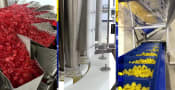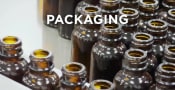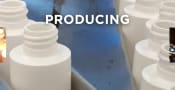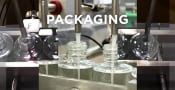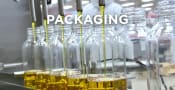 Frequently Asked Questions (FAQs)
We source raw materials from all over the world, cultivating ingredients from the most natural environments. We partner with accredited suppliers that meet all our requirements of authenticity and share our passion for quality. All our ingredients are thoroughly tested in our world-class laboratory with rigorous quality control checks to ensure identity, purity, and potency.
Yes, PipingRock carries a wide selection of Non-GMO products. These products are carefully tested through our Non-GMO Assurance Process, meeting strict guidelines to verify they contain NO genetically modified material as indicated on the label.
PipingRock's in-house manufacturing means lower production costs and better prices for you! Having our own manufacturing also allows us to control every step of production, so we can guarantee superior quality and efficacy throughout our product line. We're always striving to bring you the best quality and value you deserve.
We are committed to providing you advanced formulas that make a powerful impact on your health and wellness. This means taking the finest ingredients from around the world and carefully curating them locally under our own roof. We care about what we put in and on our bodies which is why we develop formulas that are both safe and meet exact specifications.
All orders are fulfilled in the USA, in our New York facility.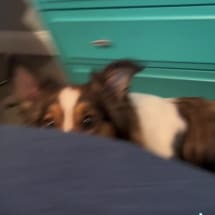 PipingRock Pet Re...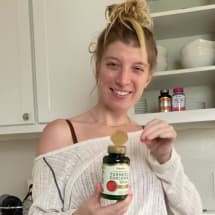 Taking PipingRock...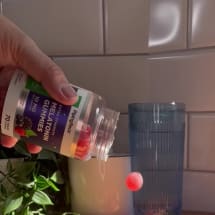 PipingRock Gummie...
Purchasing your p...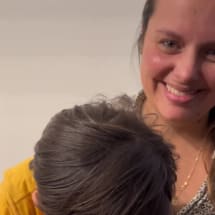 PipingRock Kids M...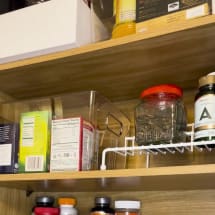 PipingRock Supple...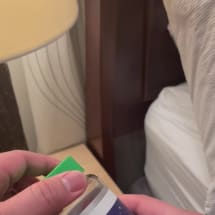 What is your rout...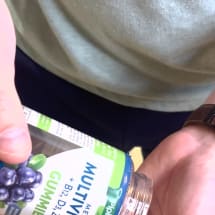 PipingRock Men's ...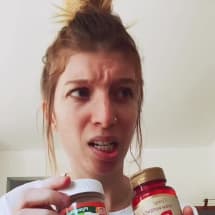 PipingRock Vitami...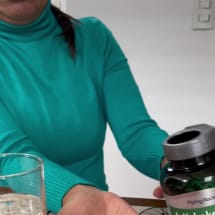 PipingRock Artichoke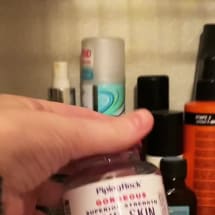 PipingRock Hair S...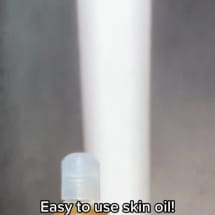 PipinRock Skin & ...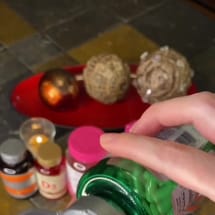 Why to buy your N...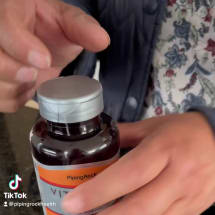 PipingRock Vitamin C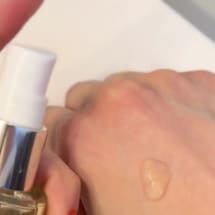 PipingRock Collag...
PipingRock Reishi...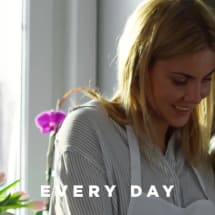 Happy month to al...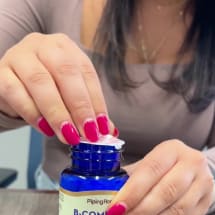 PipingRock B12 Co...
PipingRock essent...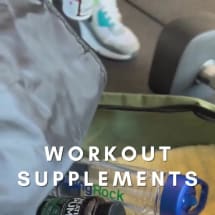 What is in my Gym...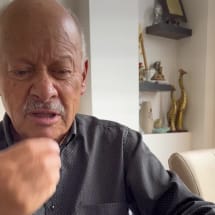 PipingRock Multi ...
PipingRock Melatonin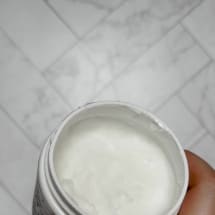 PipingRock Coconu...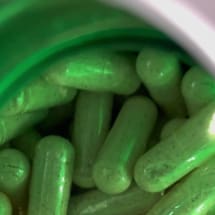 PipingRock, Best ...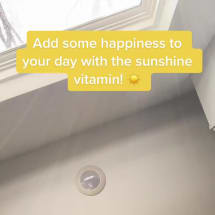 PipingRock Vitami...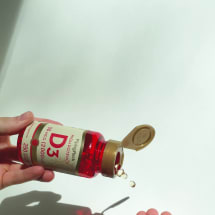 PipingRock Vitami...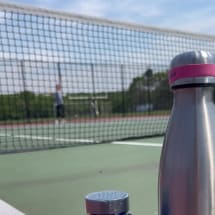 PipingRock Glucos...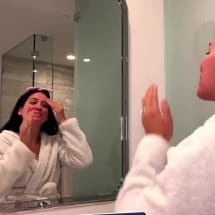 PipingRock Hyalur...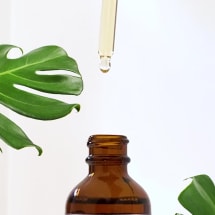 PipingRock Vitami...
PipingRock Essent...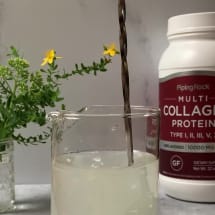 PipingRock Collag...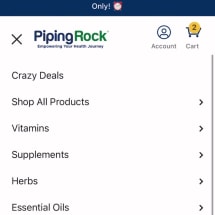 PipingRock has mo...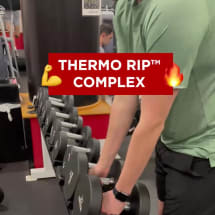 Fitnesslabs Therm...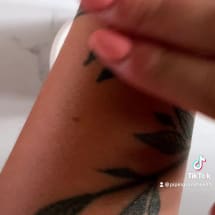 PipingRock Organi...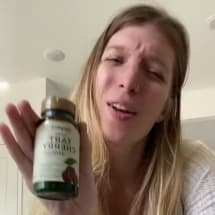 PipingRock Tart C...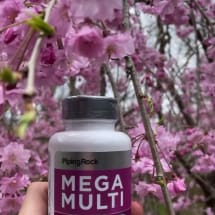 PipingRock Women'...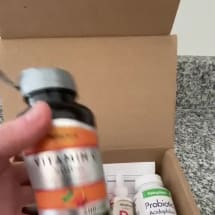 Receiving my good...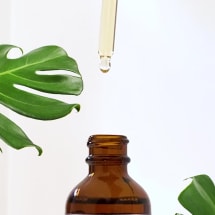 PipingRock Vitami...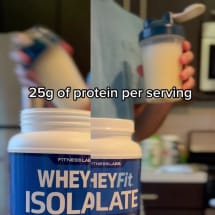 PipingRock Whey I...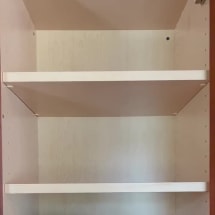 Organizing my Pip...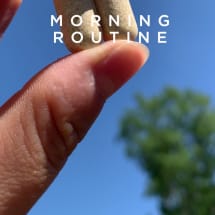 Morning Routine w...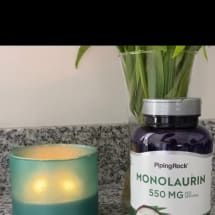 PipingRock Monola...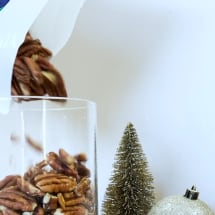 PipingRock Jumbo ...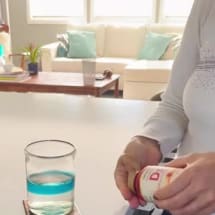 PipingRock Vitami...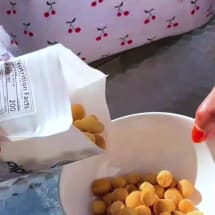 Macadamia Nuts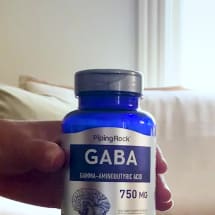 PipingRock Gaba S...
PipingRock Pet's ...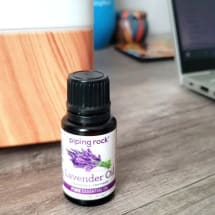 PipingRock Lavend...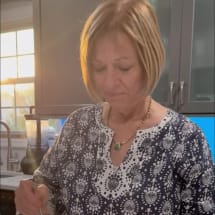 PipingRock Calciu...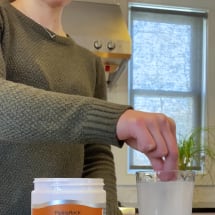 Vitamin C Powder ...